Special Olympics of Bucks County constantly introduces new activities for our participants. Find out the latest information on the different activities on our calendar below and contact us to find out more about attending. If you would like to participate, then complete a registration form today. 
2022 Competitions
Local competition dates:
4/30 – Athletics - Council Rock North
Sectional Competitions
5/7/2022 Eastern Spring Sectionals – Kutztown University
State Games:
6/2-4/2022 Summer games – Penn State
USA Games 6/5 – 6/11 – Orlando Florida
World Games:  Kazan Russia  has been postponed until January 2023
World Games: Berlin 6/17-6/24, 2023
 Check out our Facebook Event page.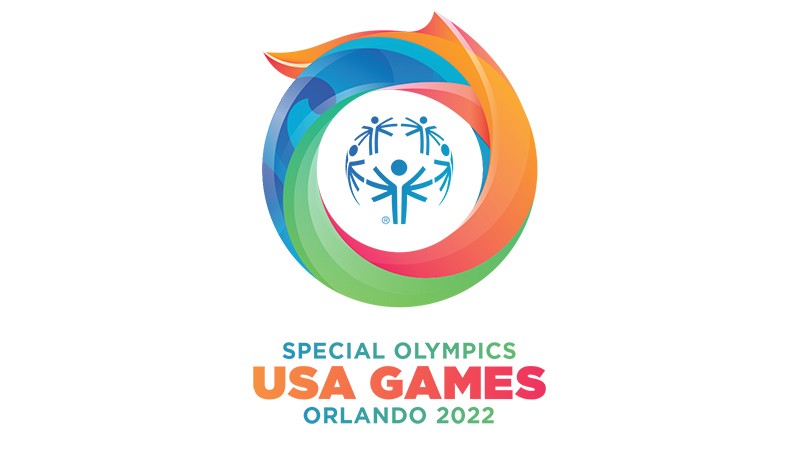 The 2022 Special Olympics USA Games will take place in Orlando, Florida from June 5-11, 2022. Team PA will consist of 122 athletes and 34 coaches from 14 sports. Pre-qualified spring sports athletes will be announced during Summer Games Closing Ceremonies on June 27th.