Special Olympics of Bucks County constantly introduces new activities for our participants. Find out the latest information on the different activities on our calendar below and contact us to find out more about attending. If you would like to participate, then complete a registration form today. 
2021 EVENTS
***PLEASE NOTE***
Special Olympics Pennsylvania activities are being planned for fall 2021. Check back for updates.
More information at:  https://specialolympicspa.org
JUNE 14TH – 18TH @ 7:00 P.M.
Online Talk Show
A brand new online "Talk Show" will focus on the components of Special Olympics, using storytelling to highlight the importance of what we do. Hosted by athletes, the talk show will include interviews, trivia/games, athlete talent, sponsor involvement and more.
June 14: Episode #1 – Get Off the Sidelines at 7:00pm
June 15: Episode #2 – Athlete Leadership at 7:00pm
June 16: Episode #3 – Healthy Athletes at 7:00pm
June 17: Episode #4 – Cities of Inclusion at 7:00pm
June 18: Episode #5 – Unified Sports & Sheetz Award at 7:00pm
JUNE 19TH @ 2:00 P.M.
Fitness Heptathlon Awards
Virtual Awards Ceremony to acknowledge the success of athletes who participated in our Spring Fitness Heptathlon, an event comprised of 7 different fitness exercises (chosen from a full menu of 26 options). For competition, participants earn points based upon their performance improvement level in each exercise.
JUNE 21ST – 27TH
Be a Healthy Athlete: Get Ready for the Sports Season!
Get ready for the sports season by meeting with volunteer healthcare professionals and students to answer health questions, receive health education tips, and learn about resources in your local community. Click here to learn more!  Check out our Facebook Event page.
JUNE 27TH
We will close Virtual Summer Games with a show of thanks and appreciation for our coaches/volunteers and a dance party to celebrate athlete success.
Closing Ceremonies/USA Games Drawing at 2 P.M.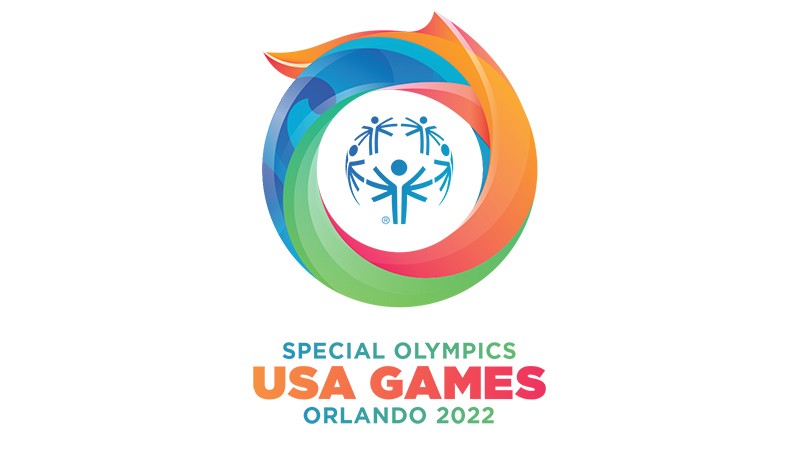 The 2022 Special Olympics USA Games will take place in Orlando, Florida from June 5-11, 2022. Team PA will consist of 122 athletes and 34 coaches from 14 sports. Pre-qualified spring sports athletes will be announced during Summer Games Closing Ceremonies on June 27th. 
Victory Dance at 7 P.M.
To join, simply go to www.mixcloud.com/live/fireside-events at 7 p.m. on Sunday, June 27!!